Founded in 1997, Firetechnology created to meet demands for foundry products in cast iron for various sectors. Firetechnology based its bid on principles of professionalism, seriousness and reliability, succeeding a distinguished conquering the trust of a growing number of companies, evaluating Our fruitful and advantageous collaboration.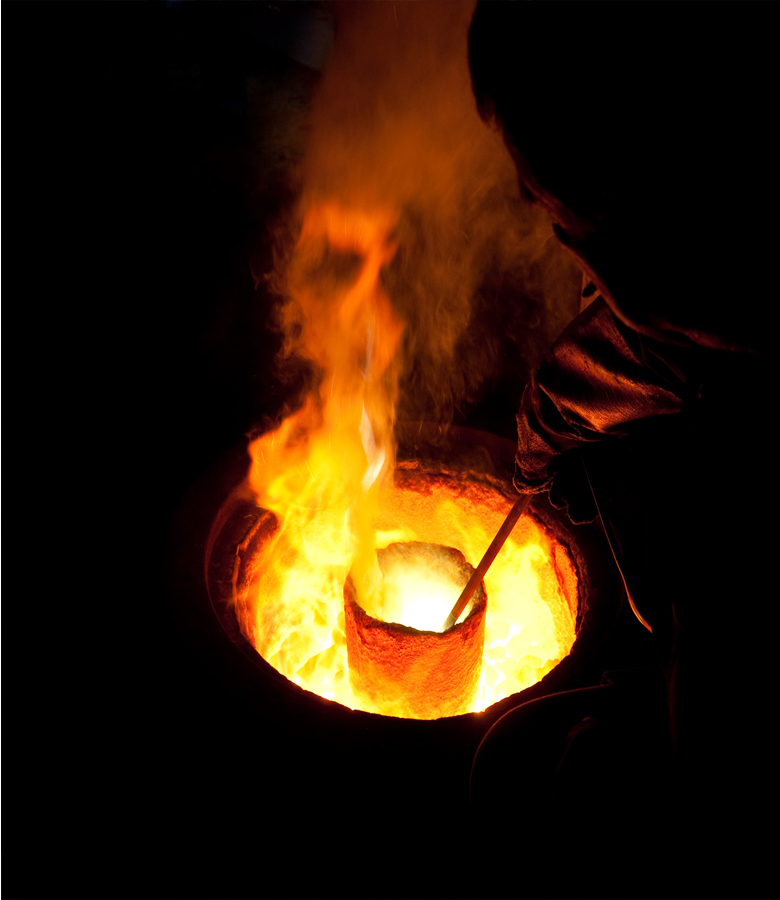 Currently Firetechnology is able to provide a complete service, technical assistance, commercial and a wide and varied range of specific products in different industrial sectors. In order to guarantee a product of high and uniform quality level, Firetechnology uses certified suppliers and long-established and proven experience. With the aim of optimizing the quality / price ratio and offer materials as much in line with the expectations of the different markets.
Firetechnology practice careful and meticulous research involving employees in several European countries and not. By contacting us at our offices, you can evaluate our skills and opportunities for collaboration. All those who have relations with our company derive huge benefits from this bond. From the customer to the supplier, employees, collaborators, all enjoy the know-how gained, the lessons learned, the opportunities arising from this synergy. For Firetechnology means to have an even more direct contact with the end use of its products and so being able to find new solutions to improve the work of our customers.
Therefore Firetechnology was organized to meet the following needs:
---
Targeted sectoral and market surveys
---
Technical and logistical assistance
---
Assistance to companies wishing to operate in foreign markets
Industrial and advisory missions